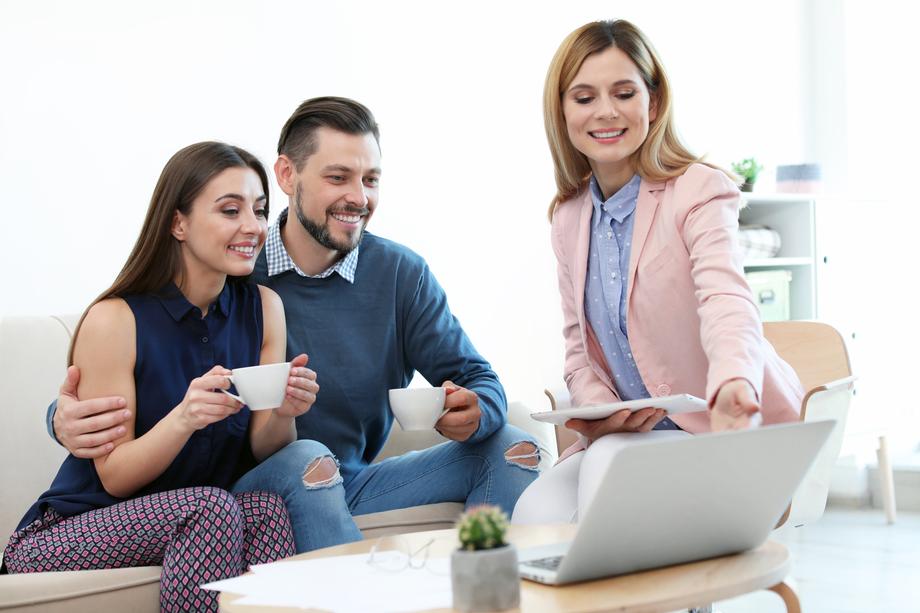 Once we build your H.O.M.E., we work together to find the most suitable solutions to protect what is most important, helping to add a level of security. We will evaluate portfolio options based on risk tolerance and specific goals. We will also consider what risks exist, how they may impact your plan, and how we may best protect against them.
Analysis Phase:
Develop personalized financial plan.
Evaluate suitable investments & insurance needs.
Prepare appropriate illustrations & strategies.
Present & Implement Phase
Present detailed recommendations in comprehensive written report.
Weigh the pros and cons of each option and how it fits into your plan.
Implement strategies and investments.