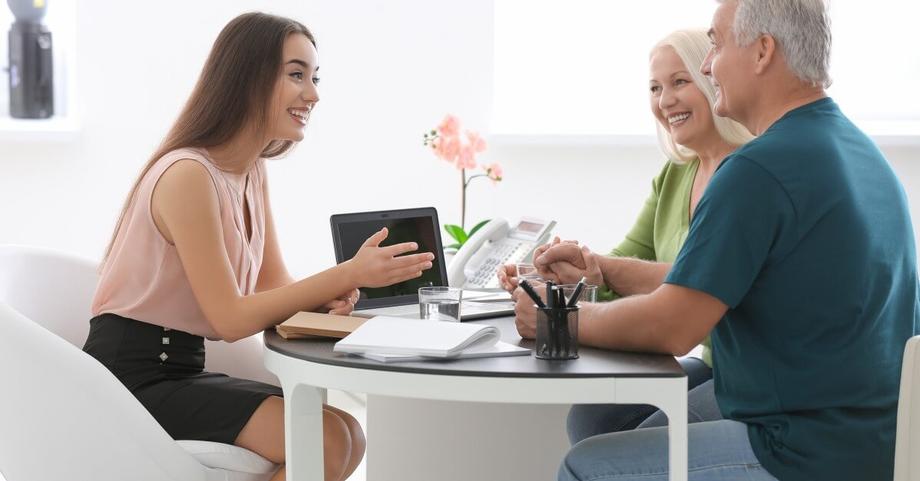 In helping you build your financial future, we will work together through two phases: the Discovery and Information Gathering phases. In order to build the H.O.M.E. of your dreams, let us start with a solid set of blueprints. The start of the financial planning process begins with identifying and prioritizing your most important goals and objectives.
Discovery Phase:
Understand goals, dreams, and concerns.
Explain how we work as financial advisors.
Examine key areas of financial planning and how it fits into your financial situation.
Gather data about financial situation feelings towards your goals.
Information Gathering Phase:
Collect data on current financial situation, such as family situation, current financial position, investment goals, risk tolerance, time horizon and cash flow needs.
Evaluate current assets
Discuss concerns and potential strategies.